How to make your indoor cats happy?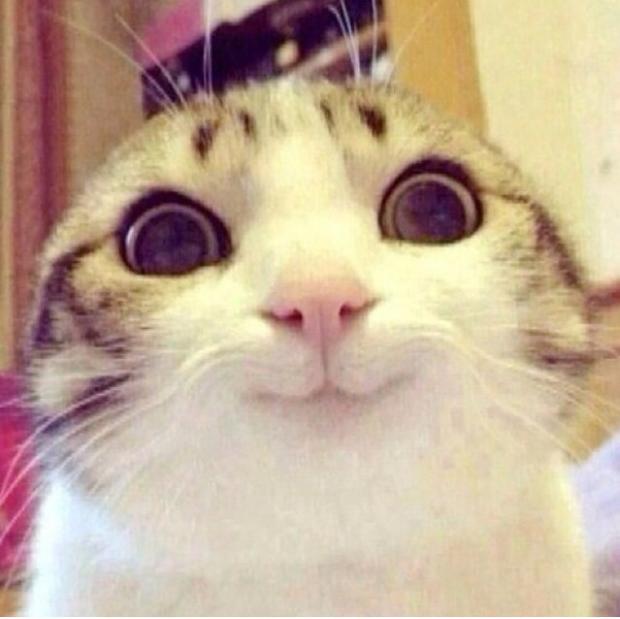 If you have indoor cats like I do, you will probably agree that they tend to get bored rather easily and are always looking for new things to do, or should I say, "trouble" to get into! 
Caring owners should strive to provide a variety of toys or activities to keep them stimulated and occupied!

These are 4 of my cats' favorite toys or activities! (I thought my list might help give someone some new ideas of fun stuff their cat might like to do!)

1) Boxes



It is no secret that cats love boxes! The best thing about using boxes is they are usually free and come in a wide variety of sizes.

2) Laser Pointer



Used safely, the laser pointer can be a very stimulating and interactive game you can enjoy with your cat! It can make even the laziest or oldest cats get up and play- chasing that dot across the floor... check a few exemples by clicking HERE or HERE!
3) Paper Bags



The paper bag is probably the most recognized "cat toy" of them all! From the time the first grocery store began to supply paper bags for customers' groceries, consumers were probably letting their cats play in the bags long after the groceries have been put away!
4) Hanging Butterflies and birds
This toy brings the wild inside with a flying action that replicates the movement and fluttering of a real butterfly. It's not uncommon to see cats lunge, jump, and dive after insects and butterflies... check a few exemples by clicking HERE!
Keep your indoor CATS happy! 
Cheers, myadstory.shop.